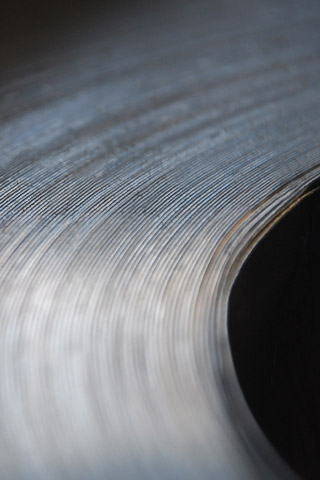 18 years of Quality and Passion
Today is Monday 29 May 2023. Thank you for visiting us!

We would like to briefly introduce ourselves looking forward to meeting you in person and share our expertise.

Euro 2000 was born in 1996 in Cividale del Friuli, in the north-east of Italy, not far from Slovenia and Austria. We are specialized in sheet metal forming with mechanical and hydraulic presses, with a overall thrust of up to 400 tons . Everyday we deal with special and structural alloys, aluminium, steel, stainless steel and brass.

For your convenience we summarized our technological capacity in a presentation you may download.

The experience gained in the sheet metal forming field let us suggest you the best and cheapest method to manufacture your products starting from your application needs. This expertise is part of the ISO 9000 Quality System Management verified by SGS.

Our contacts are on the bottom of the page: we will be honored to discuss with you. Let us wish you a good workday.

Presentation